American Football - Science, Fitness and More
American Football - known as just Football in the US, and also known as Gridiron in the rest of the world - is one of the most popular sports in the USA.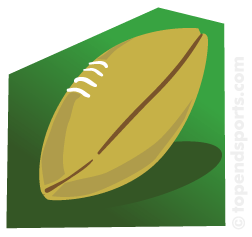 The major league of American Football is the NFL in the USA, though other leagues can be found throughout the world.
---
---
Related Pages

Any comments, suggestions, or corrections? Please let us know.