Squash at the Olympics
In August 2009, the IOC voted on which two sports to add to the program in 2016. Squash was one of the leading contenders, though it missed out when the sports of Golf and Rugby were selected instead. Squash was one of the eight sports that was listed for inclusion for the 2020 Olympic program, and made it to the final three (with baseball-softball and wrestling), with wrestling ultimately being selected to return to the core sports list.
---
---
The sport continues to lobby for inclusion. Another vote to add a sport onto the 2020 Tokyo Olympic program in June 2015 found squash short listed with another 7 sports, but again it was droppped from the list.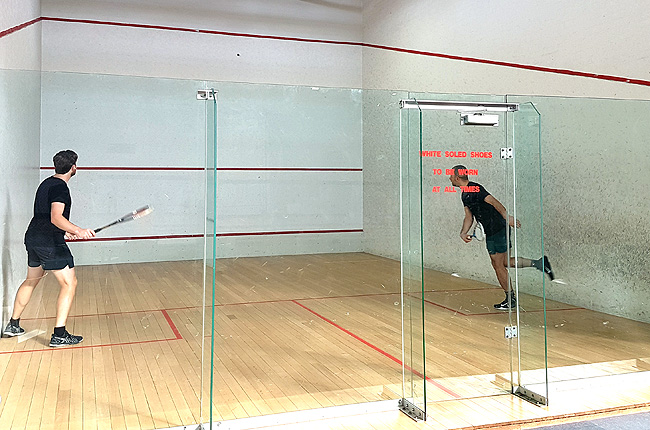 Trivia
A sport which is considered a precursor to squash, rackets, was on the program for the 1908 London Games.
---
---
Related Pages

Any comments, suggestions, or corrections? Please let us know.