R-Pool
Here is another sport invented by Doug Yurchey (aka Tray Caladan). R-Pool is three different games: Romvoid, Ramvoid and Rimvoid. The game is not a sport currently played, but if Doug has anything to do with it, it will become a popular sport of the future. See more of his R-World Sports.
---
---
About R-Pool
R-Pool is cool pool on a roundish table with an off-center hole called 'void.'  Experts will not be able to run tables on this difficult series of games.  ROMS are red and blue balls; must be cut into hole.  RAMS are purple and turquoise; must be used in combination.  RIMS are green and orange; must be banked off the curved edge.  Balls that fall into void other than how they are supposed to are spotted.  A player wins when they have properly knocked all of opponent's balls off the table.
More?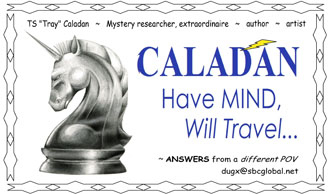 There are other invented sports by Tray Caladan. All information about these sports, including the ideas and images, are subject to copyright. If you want more information or are ready to help make these sports a reality, Tray would love to hear from you: [email protected].
Rate this Sport
What do you think about this 'sport'? Please rate it on its potential.
Note
---
---
Related Pages

Any comments, suggestions, or corrections? Please let us know.
Disclaimer