Beamer
Beamer is a safe (high-tech) game that has no ball or physical contact, instead using lasers and shields. This is another sport invented by Doug Yurchey (aka Tray Caladan) (see more of his R-World Sports). This sport is not currently played, but if Doug has anything to do with it, it will become a popular sport of the future.
---
---
Where is Football going in the future? New rule changes limit where to hit runners to avoid the dreaded and ever-present concussion. Parents wonder: "Should I encourage my children to play this violent game with all the recent data of head traumas?"
Here's a safe (high-tech) game that has no ball or physical contact. Beamer is an excellent game for any athlete of any sport. Four Offense players wear lightweight (sensitive-to-laser beam) packs or targets strapped on their backs and run out from center in different directions, simultaneously. Offense runners hold a small shield that blocks the beams shot by Defense players.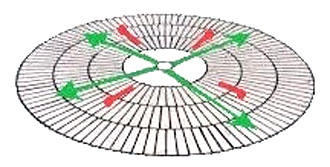 Four Defense players carry handheld lasers called "beamers" and run with 4 Offense players after the first 5 yards. Lasers resemble Star Wars light-sabers (handles) or flashlights and fire unseen beams. Defense player's job is to shoot and strike the Offense's target [turns OFF light] backpack before player crosses outer circle.
Scores add up quickly every round as some runners make it beyond the outer ring. Offense changes to Defense and vice versa. Leagues could be created, each with teams of four. Various scoring methods could be employed that use marked circles. # of rounds have to be determined in the game. Men should play against women and youngsters play against older teams.
Beamer is a 4-way, mad dash to the goal instead of a single runner that may never score. Players will develop skills with their Shield to fend off [void] laser blasts from Defenders. The handheld "beamer" takes a second or two to recharge after each shot. Only a few blasts happen in one outward sprint in one round, which insures that a runner or more will score each round.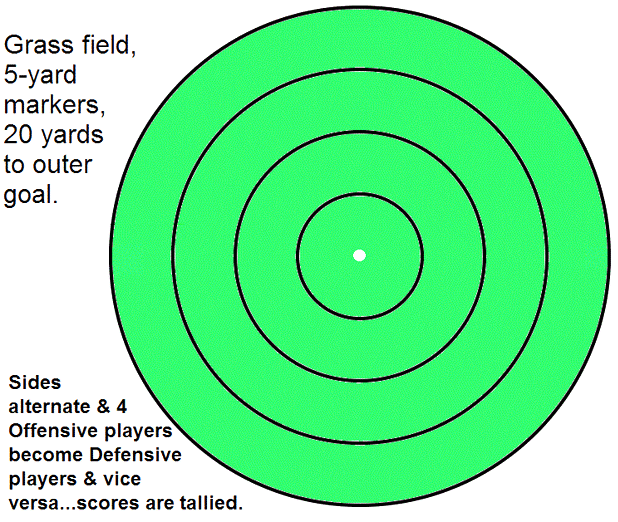 No. It's not football. But it's safe and casualty-free for our youth. We should be thinking along these lines for the sake and safety of the next generation. Use technology for fun. Let's make positive changes, tweak dangerous sports and input whole new directions without placing anyone in Harm's Way. Sports can remain fast and exciting after changes: Is a drastic overhaul in accepted games the answer? Maybe the answer is using imagination, intelligence and logic to solve problems, realize solutions and then have the courage to install and promote new systems?
More?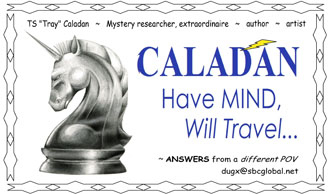 There are also other invented sports by Tray Caladan. All information about these sports, including the ideas and images, are subject to copyright. If you want more information or are ready to help make these sports a reality, Tray would love to hear from you: [email protected].
Rate this Sport
What do you think about this 'sport'? Please rate it on its potential.
Note
---
---
Related Pages

Any comments, suggestions, or corrections? Please let us know.
Disclaimer