The Special Olympics World Games
The Special Olympics organization is the world's largest sports organization for children and adults with any intellectual disability. This organization has 4.4 million athletes in 170 different countries around the globe. For over 40 years this organization has been spreading the message that people with intellectual disabilities can succeed if given a chance on a proper platform. The organization conducts the Special Olympics World Games, held every two years alternating between summer and winter.
---
---
The first international Special Olympics were held at Soldier Field in Chicago in 1968. In this one day event, about 1500 athletes from Canada and the USA participated. The US Olympics Committee gave them official approval to use the name "Olympics" in 1971.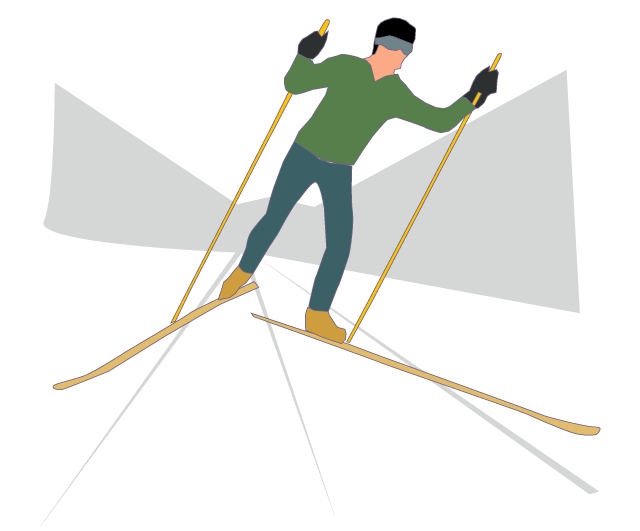 The Special Olympics offers more than 32 sports which include both Olympic-type Individual and team sports. Sports availability depends on the season and venue of the Olympics.
Alpine Skiing
Aquatics
Athletics (Track and Field)
Badminton
Basketball
Bocce
Bowling
Cross-Country Skiing
Cycling
Equestrian Sports
Figure Skating
Floor Hockey
Soccer
Golf
Gymnastics
Handball
Judo
Power lifting
Sailing
Short-track Speed skating
Snowboarding
Snowshoeing
Softball
Table Tennis
Tennis
Volleyball
The next Special Olympics World Games
2023 Special Olympics World Winter Games: Kazan, Russia January 21-27 (canceled)
2023 Special Olympics World Summer Games: Berlin, Germany June 16 – 25
2025 Special Olympics World Winter Games: Turin, Italy
2027 Special Olympics World Summer Games: Seoul, South Korea
---
---
Related Pages

Any comments, suggestions, or corrections? Please let us know.